Plastic Cups / PLA / 0.5L / Bio / 50pcs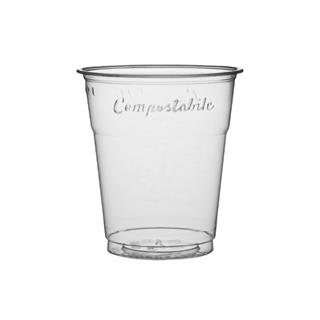 Product description
Biodegradable glasses made of PLA plastic are an ideal alternative to classic plastic glasses.

They are biodegradable, more environmentally friendly and less burdensome on the environment, as they do not leave any traces after (industrial) composting.

Packaging: 50 pcs
Volume: 625 mL
Diameter: 9.5cm
Height: 14cm

Material: PLA

The glass has an appropriate metric marking of 0.5L.